Redemption stories hold a special allure in the world of sports, and golf is no exception. Witnessing players triumphantly break through or stage a comeback from the depths of despair to claim victory is an immensely gratifying experience for spectators. The recent triumph of Jason Day at the AT&T Byron Nelson tournament serves as a compelling testament to this narrative.
Day, a former World No. 1 in golf, endured a very public struggle with both his physical and mental game, raising doubts about the future of his career. However, a determined effort to reconstruct his swing under the guidance of instructor Chris Como began to yield promising results in recent months. Finally, his perseverance paid off as he secured his first win in five years, marking the 13th victory of his illustrious career.
Back in 2015, Day reached the pinnacle of his abilities by clinching the PGA Championship, his first and, thus far, only major title. During that remarkable year, he showcased his dominance by triumphing in four tournaments within a span of two months, ascending to the top of the World Ranking. Interestingly, it was during this period that the legendary Tiger Woods, who was receiving coaching from Chris Como at the time, approached Day for assistance with his chipping yips. Day shared this intriguing anecdote during a pre-tournament press conference at the PGA Championship held at Oak Hill.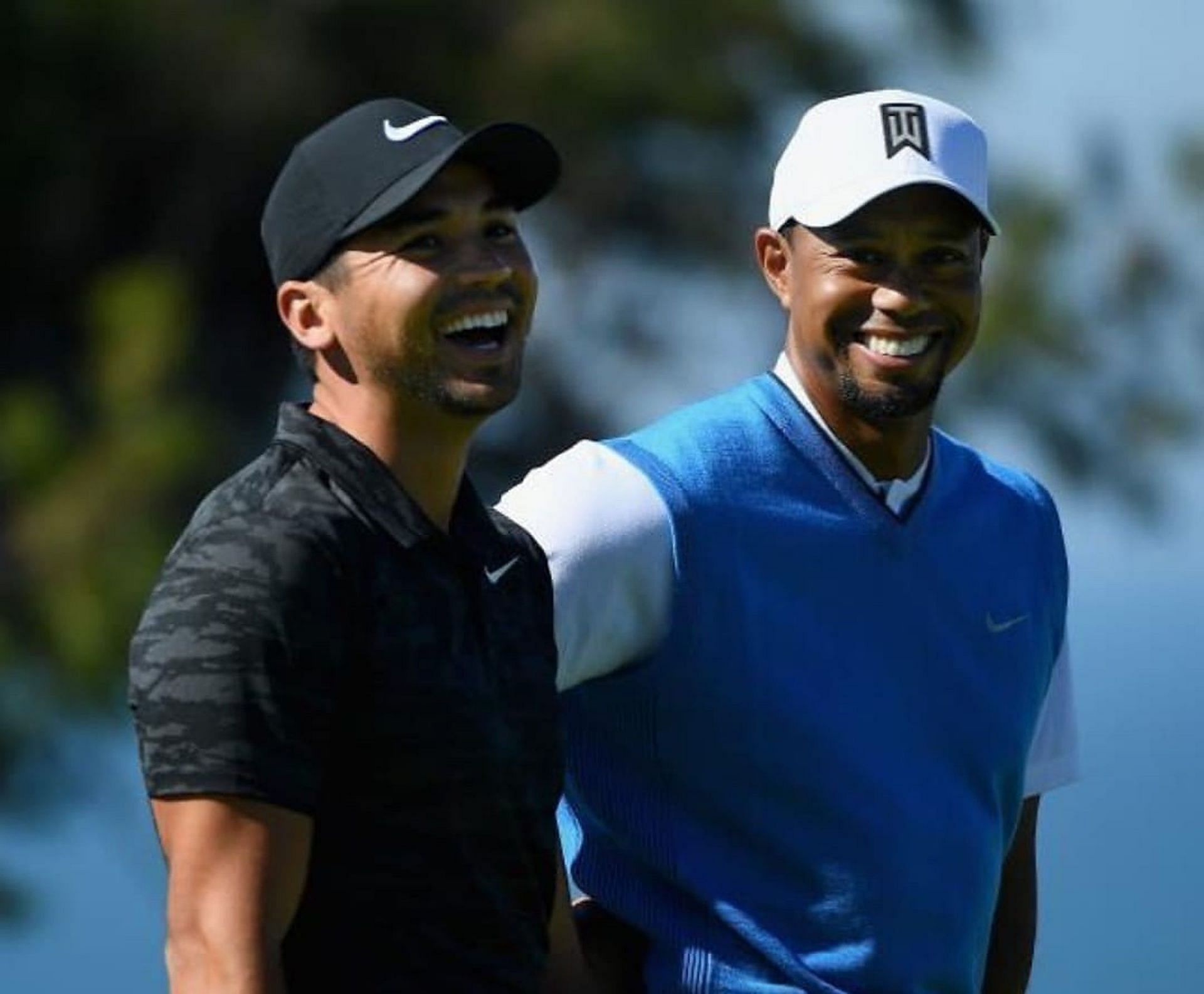 The journey of Jason Day serves as a compelling tale of resilience and determination. From his meteoric rise to becoming a major champion to his subsequent struggles, Day's story encapsulates the unpredictable nature of golf and the human spirit. His recent victory at the AT&T Byron Nelson is a testament to his unwavering dedication to the sport and the arduous path he traveled to reclaim his position at the winner's circle.
In the realm of golf, where the mental and physical challenges can be overwhelming, Day's redemption story serves as an inspiration to all aspiring athletes. It highlights the importance of perseverance, self-belief, and the willingness to seek guidance when faced with adversity. Day's triumphant return to the winner's circle is a reminder that no matter how daunting the obstacles may seem, the power of resilience and the pursuit of excellence can lead to remarkable achievements.
As fans of the sport, we are fortunate to witness these redemptive narratives unfold before our eyes. They remind us that success is not solely measured by statistics and trophies, but also by the character and fortitude displayed by athletes like Jason Day. His victory at the AT&T Byron Nelson stands as a testament to the enduring spirit of golf and the indomitable will of those who compete at its highest level.
"Tiger was going through the chipping yips, and there's so many different ways of chipping, and there's so many different ways of guys chipping. At that moment I was one of the better players in the world, and my short game was kind of at its height," Day said. "He just wanted to kind of pick my brain. We were going back and forth. I actually probably learned more coming out of that little meeting with Tiger than he learned off me because back then I didn't really understand how he could feel every joint, every piece of his body move the way that he wanted it to. Like, he could literally feel everything turning and moving and bending. I'm like, man, I just have straight arms, and I just rock it through; you know what I mean?"