Tiger Woods endured a great deal of pain during his last round of The Barclays tournament. On the 12th hole of the final round, Woods was seen kneeling down in agony. It was later revealed that Woods had suffered a back injury, although the severity of the injury is still unknown.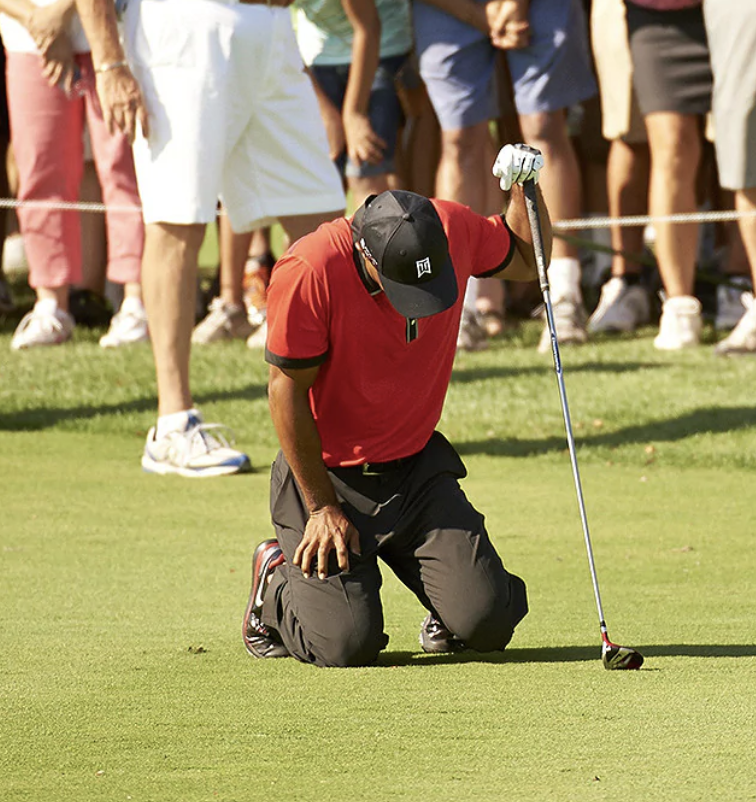 Despite the pain, Woods managed to finish the round with a one-over-par score. Afterward, he commented that he was "in a lot of pain" and that he "couldn't move." He was also seen limping for the rest of the round.
Woods' injury comes at a time when he is in the midst of a comeback after a long absence from the sport. He has had some recent success, including a victory at the WGC-Bridgestone Invitational two weeks ago.
Although Woods was able to finish the round, his status for the upcoming PGA Championship is uncertain. He is scheduled to have an MRI to determine the extent of the injury.
The golf world will be watching closely to see if Woods is able to recover in time for the PGA Championship. For now, all we can do is hope that he is able to make a full recovery and get back on the course soon.
Golf World Today
Average rating:
0 reviews